Welcome to our DNC UK 2021 Pricelist
Fresh from the printers and ready to be sent out to our current customers. If you require a copy of our new 2021 pricelist, then please email with your contact details and address and we will mail you a copy soon.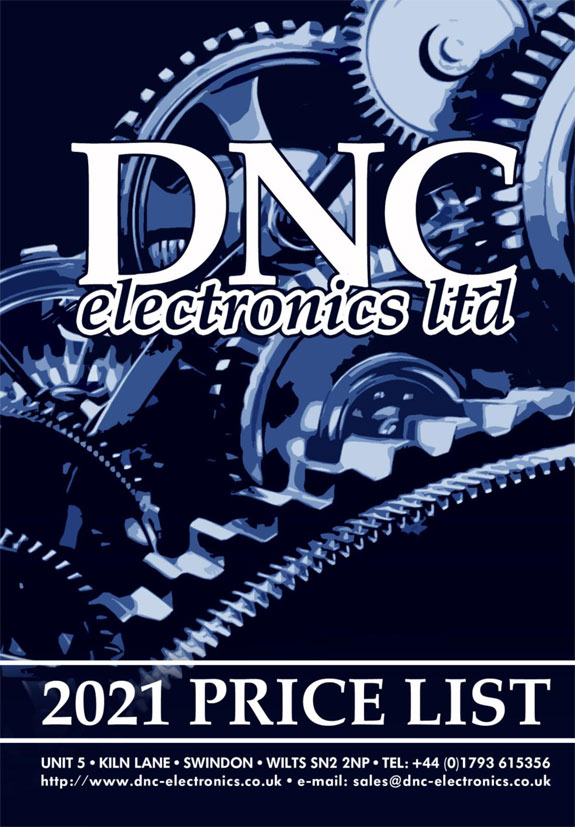 We have lowered prices on Fanuc drives; including aiSP spindle modules and power supplies aiPS. Price changes on Fanuc power supply units from control systems. Currently running 10% discount on Fanuc batteries online.
Contact us for more information.