FANUC Power Supply Replacement
DNC offer equiavlent replacement Fanuc power supply units. Outright DNC replacements are offered for A14B-0061-B001, A14B-0067-B001 and either outright or new exchange for A16B-1212-0950, A14B-0061-B002 and A14B-0067-B002.
All DNC replacement power supply units carry 2 year warranty. Priced at £795 GBP for outright sale. If new exchange = £595 GBP + deposit (cannot be ordered online).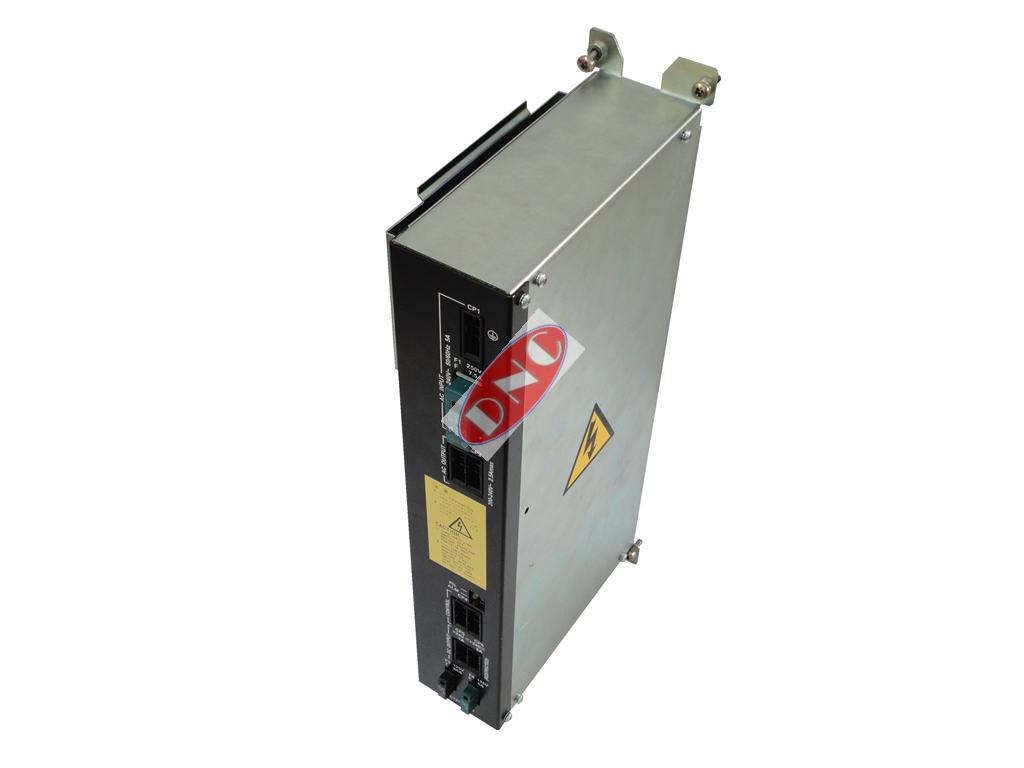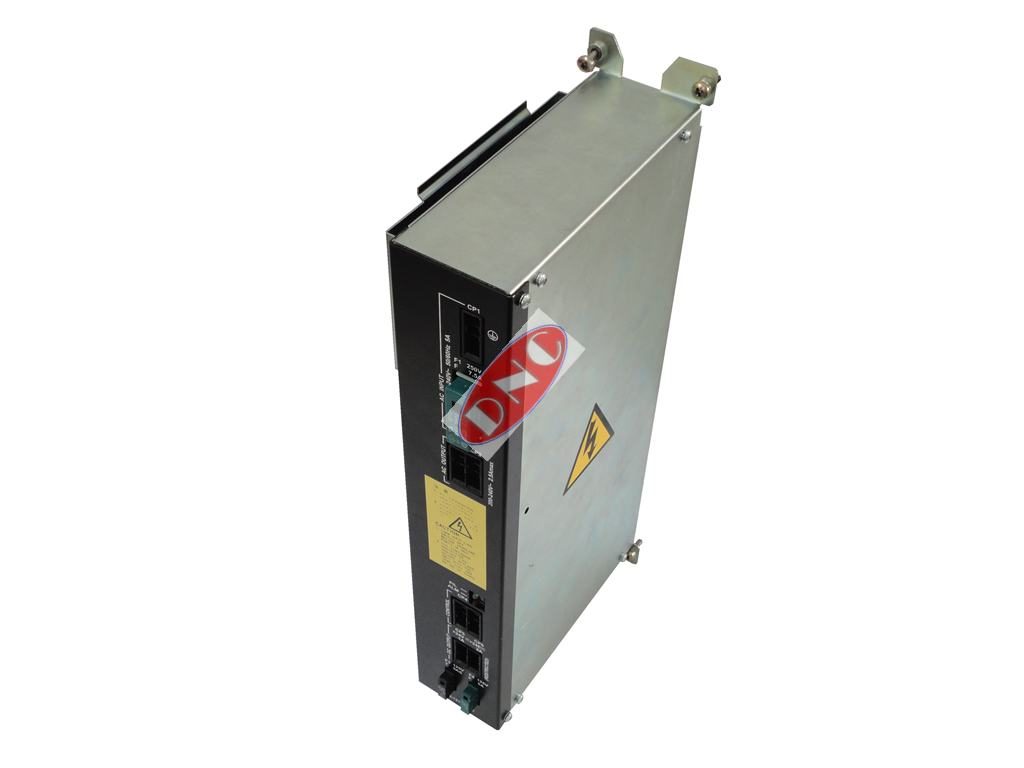 A14B-0061-B001 equiv. DNCB001 (outright only)
A14B-0061-B002 equiv. DNCB002
A14B-0067-B001 equiv. DNCB001 (outright only)
A14B-0067-B002 equiv. DNCB002
A16B-1212-0950 equiv. DNC950
We also offer replacement Fanuc monitors.
For any Fanuc power supply replacement or any other Fanuc parts requirements contact us for availability and price.