2020 Pricelist out now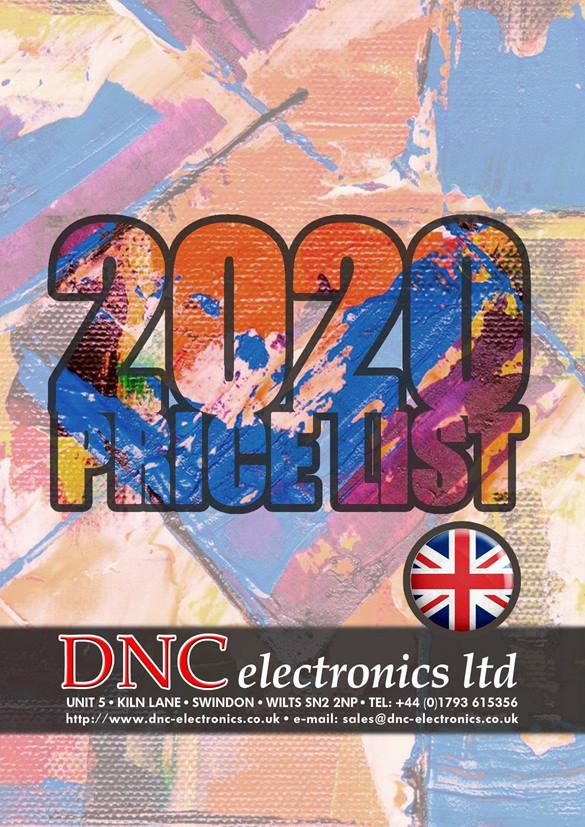 Just printed and currently being sent to our returning customers. If you require a copy of our new 2020 pricelist, then please email or call us for a copy.
We have lowered prices for some ALPHA i servo, spindle drives and power supply modules and a lot of servo motors. Corrected pricing across system pcb's and ps units. CRT monitors and Fanuc LCD display pricing are approx the same. Contact us for more information.